Since 1958 Irkutsk International Travel Bureau "Sputnik" has proudly and graciously hosted travellers to Siberia from all over the world.
The head-office of our company is located in Irkutsk and in the nearest proximity to Lake Baikal, which is included in the list of UNESCO for its unique features, its flora and fauna.
With the help of our partners in 120 countries around the world and our colleagues from 124 offices of "Sputnik" in big cities in Russia and abroad we can work-out the most optimal and substantial programs for our clients.
When you choose "Sputnik" as your tour-operator, you chose long-term experience, reliability and individual approach to all of your requests.
All of our managers and guides are real fans of their work and true Baikal-lovers! Therefore, our main priority is to arrange your stay in Irkutsk and at lake Baikal on the top-level.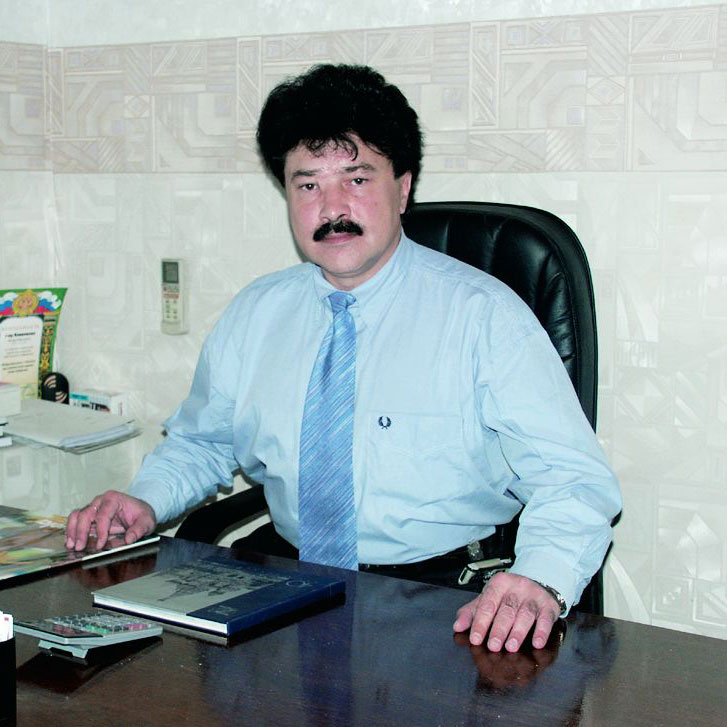 Today "Sputnik" has representative offices in Berlin, Amsterdam, Beijing and Shengyang.
We are regularly taking part in international travel fairs like WTM London, ITB Berlin, JATA WTF Tokyo, CITM Shanghai and many others.
The main goal of our travel-bureau is to develop tourism in the region and to attract more travelers to Irkutsk and to Lake Baikal.
Yet we do care about fragile eco-system of Baikal Region and promote ideas of eco-tourism and conscious consumption.
Protection of Lake Baikal and its preservation for future generations is our main priority!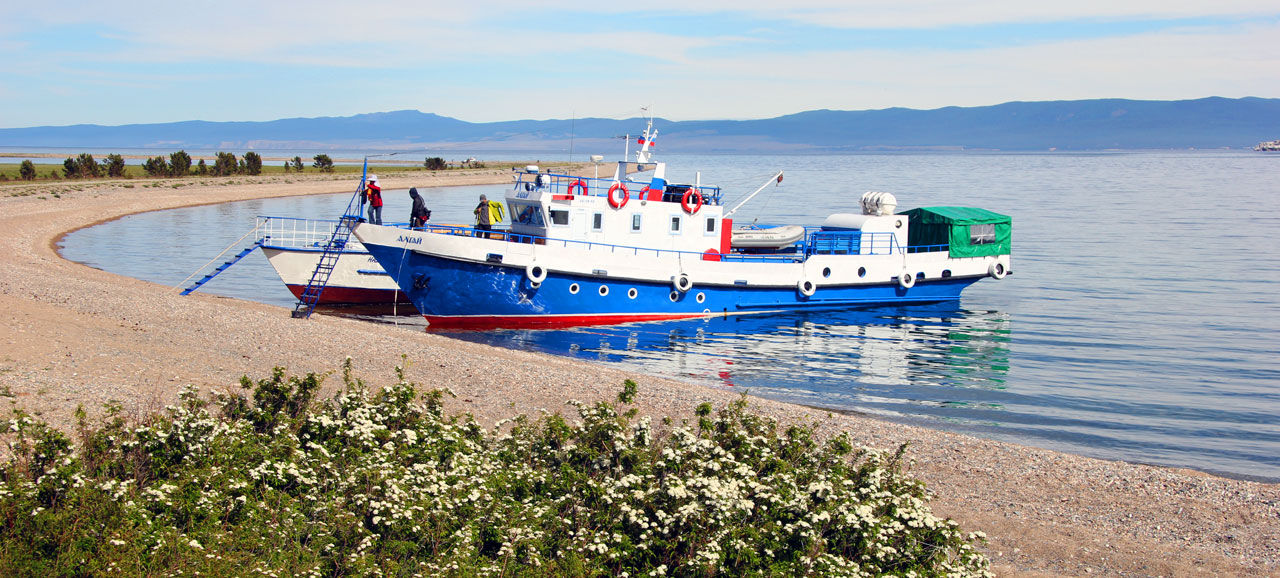 Irkutsk International Travel Bureau "Sputnik" arranges a wide range of sightseeing and specialized tours in Russia and abroad
and provides all possible individual and group services (visa support, reservation of plane/train tickets and hotels) all round Russia and particularly in Irkutsk Region and Lake Baikal.
The employees of Sputnik Company are qualified and highly skilled specialists and have long-term experience in the corresponding sphere of tourism business.
We design our trips depending on client's interest, budget and travel-style.
It's our goal to make your stay in Siberia interesting and unforgettable!
Irkutsk international travel bureau "SPUTNIK" offers:
Visa support to Russia
Sightseeing tours to Russian and Siberian cities
Trans-Siberian tours
Ecological tourism in Lake Baikal area (including special tours for biologists, botanists, painters etc.)
Baikal Cruises
Active tours (Rafting, Kayaking, trips with ATVs and snowmobiles, skiing and skating tours at Baikal)
Folklore performances
Hiking trips, dog-sledding and horse-riding tours at Baikal
Summer and winter fishing tours
Heli-tours and diving trips in the most picturesque spots of Lake Baikal Region
Family tours
Special education-programs for schoolchildren and student
Specialized tours covering different activities (religious tours, yoga-practice, gastronomy tourism, etc)
Language training
Exchange programs for pupils, students and specialists from different spheres of activity
Business tours, MICE and Incentive programs
Booking of hotels and guest houses, plane and train tickets to Russia, China, Japan, Mongolia, etc
Support of scientific expeditions and TV-projects to Siberia and Lake Baikal